Quality management system
Principles by which we achieve the best production results
Principles of building a management system
Detailed review of all principles of production management of LLC "Keramet".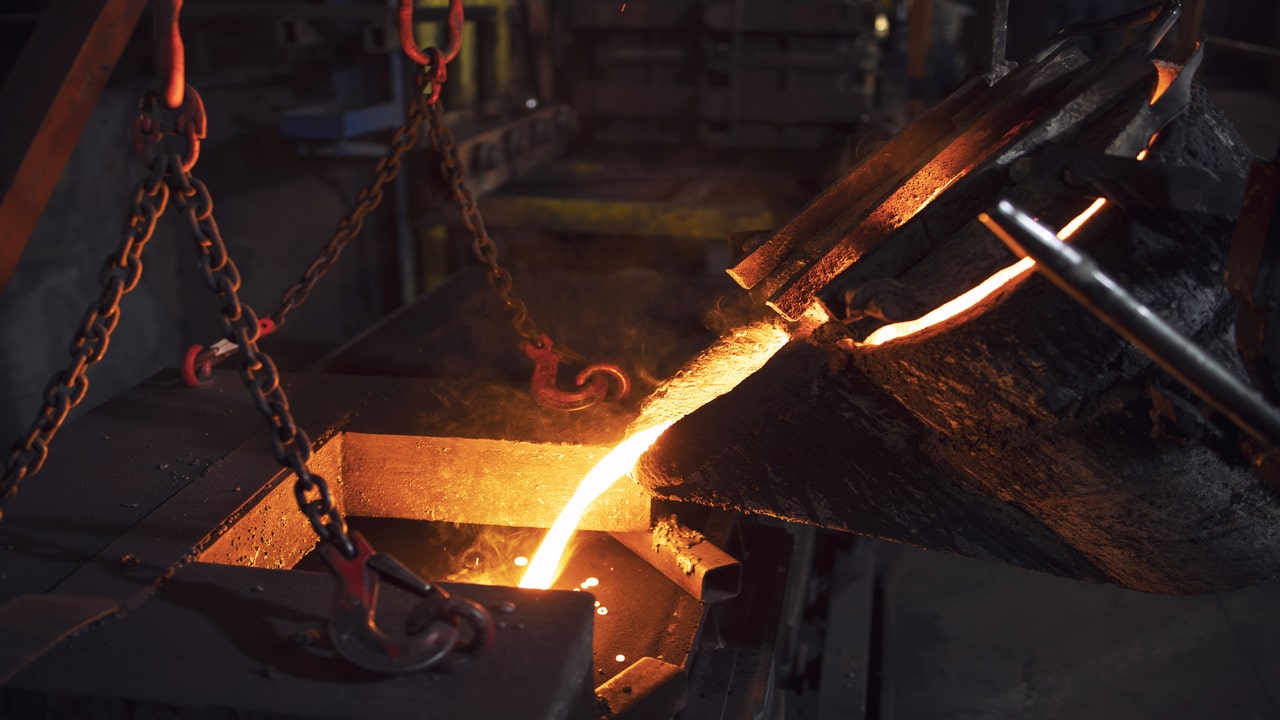 About the quality management system and standards ISO 9001
It has long been known that high organization of internal work is the key to success of every enterprise, so most leading companies in the world focus their efforts on improving product quality through quality organization of business processes, while management systems of such companies are called quality management system .
The quality management system (QMS) is a coordinated activity of management and administration of the organization, which focuses on the production of products that are of good quality from the consumer`s point of view..
In order to assist organizations in the implementation and effective operation of quality management systems, ISO 9000 series standards have been developed. The international standard ISO 9001 (as amended in 2008 - ISO 9001: 2008) sets requirements for QMS, which can be officially certified.
Quality management system of Keramet LLC
Following the decision of the company`s top management on the need for QMS certification, in the period from January to September 2011 PJSC "KERAMET" introduced a set of measures for the development and implementation of QMS in accordance with ISO 9001: 2008, which included policy formulation, goal setting in the field of quality, construction of the process model of the Company`s activity, development of a number of QMS documents. "01" September 2011 by order of the company in PJSC "KERAMET" was introduced QMS in accordance with the requirements of ISO 9001: 2008.
ISO 9001: 2008 CERTIFICATE
For the first time on April 26, 2012 PJSC "KERAMET" received the ISO 9001: 2008 certificate. It should be emphasized that the company, having passed the certification of the management system, became a pioneer in its segment in Ukraine.
The certificate, issued as a result of a comprehensive audit of the quality management system, confirmed the compliance of QMS "KERAMET" with the requirements of the international standard ISO 9001: 2008 in the field of procurement and processing of ferrous scrap for the metallurgical industry.
On April 30, 2015, Keramet company again passed the management system certification procedure and received a new ISO 9001: 2008 certificate. The certificate is valid for three years, subject to successful completion of annual supervisory audits .
Certification and supervisory audits of KERAMET PJSC are conducted by experts of INTERCERT-UKRAINE LLC (partner in Ukraine of TUV Thuringen e.V., headquartered in Erfurt, Thuringia, Germany).
The presence of the ISO 9001: 2008 certificate is evidence that the quality management system, as well as the applied technologies, management methods, business processes in the company meet the strictest requirements of the international standards of the ISO 9000 series, ensuring consistently high product quality.
PURPOSE AND POLICY IN THE FIELD OF QUALITY
We offer to get acquainted with the policy in the field of quality, as well as the goals in the field of quality of PJSC "KERAMET".
Go to page About us
Learn more about LLC "Keramet" and go to navigation on all pages from the About Us section